Digital marketing trends progress as it reaches new heights. SEO, social media, content marketing encompasses a dramatic shift which captivates the eye for businesses. There are new digital marketing trends and strategies that revolve in the present high-tech era and business aimed to get their business to succeed.
One of the major key to staying on top of the trends and know what is best for your business by finding out what is new and what seems to be on the hottest trend. Sometimes, what worked from the previous year may no longer be effective this year as new trends keep on emerging.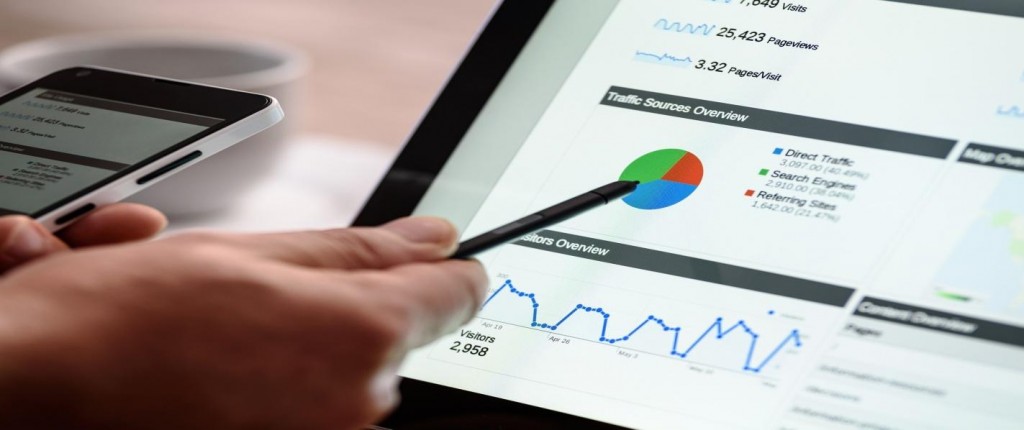 Here are the top 5 hottest digital marketing trends this year that will put your business on top:
Chatbots instant communication
Chatbots are Artificial Intelligence-based technology that uses an instant messaging setup for chatting real-time 24 hours a day, giving customers and site visitors prompt information regarding their queries.
This is now considered as a necessity for digital marketing trend as this connects customers by providing smooth instant communication. It is now a trend in banking and healthcare business and will continue to develop by the year 2023.
 2. Video marketing
Get Informative content using visually-captivating video allows a message to be effectively relayed to mass media. Live video streaming is gaining popularity, for business interviews, demo and a real-time glimpse of events, office affairs and how products are manufactured. Companies revealed that it is a great way for them to rediscover their brand's key features, which audience can view real-time and instills trust in the viewers as it makes your brand popular.
3. Visual Searching
Digital marketing has evolved and made visual searching more technologically effective and take the user level to a new level of experience. Visual searching works with uploading an image and do a search to get more specific and relevant results. Some media searches such as SEO  uses a visual search tool equipped with Lens, a tool that allows the user to take a picture of an item and search it to buy online and search for similar products and even view pinboards of related merchandise.
4. Word-Of-Mouth Marketing
Word-of-mouth marketing influences leaders to drive and lead the brand's message to the world market. This works perfectly to a large group of business consumers when they spread the word out for you. This influence is highly effective marketing trend that works to attract customers from celebrities to well-known bloggers and media analysts to spread a word about the business you are catering through their social media pages.
5. Social Messaging Apps
Consider the fact that there are now 1.3 billion monthly users who are active with Facebook, WhatsApp, Pinterest, YouTube, and Instagram. People are spending more time in their various social media apps that it makes sense to put your business marketing and services to prospective customers that are active on social media apps. Truly, social media apps are becoming more trendy and popular, as apps allow customization and personalization to the customer's experience.
Digital marketing trends look promising as it provides an enormous opportunity for products and brands to engage to its potential target market in a creative and innovative way. Bringing positive experience has become the most important basis for digital marketing, and this year will bring more active and personalized marketing development.
Whether you have an online business, or you are incorporating visual searching and applying social messaging apps to adopt and create engaging content to boost your market, you will be able to reach a larger and better audience and possible customers to increase income conversions.