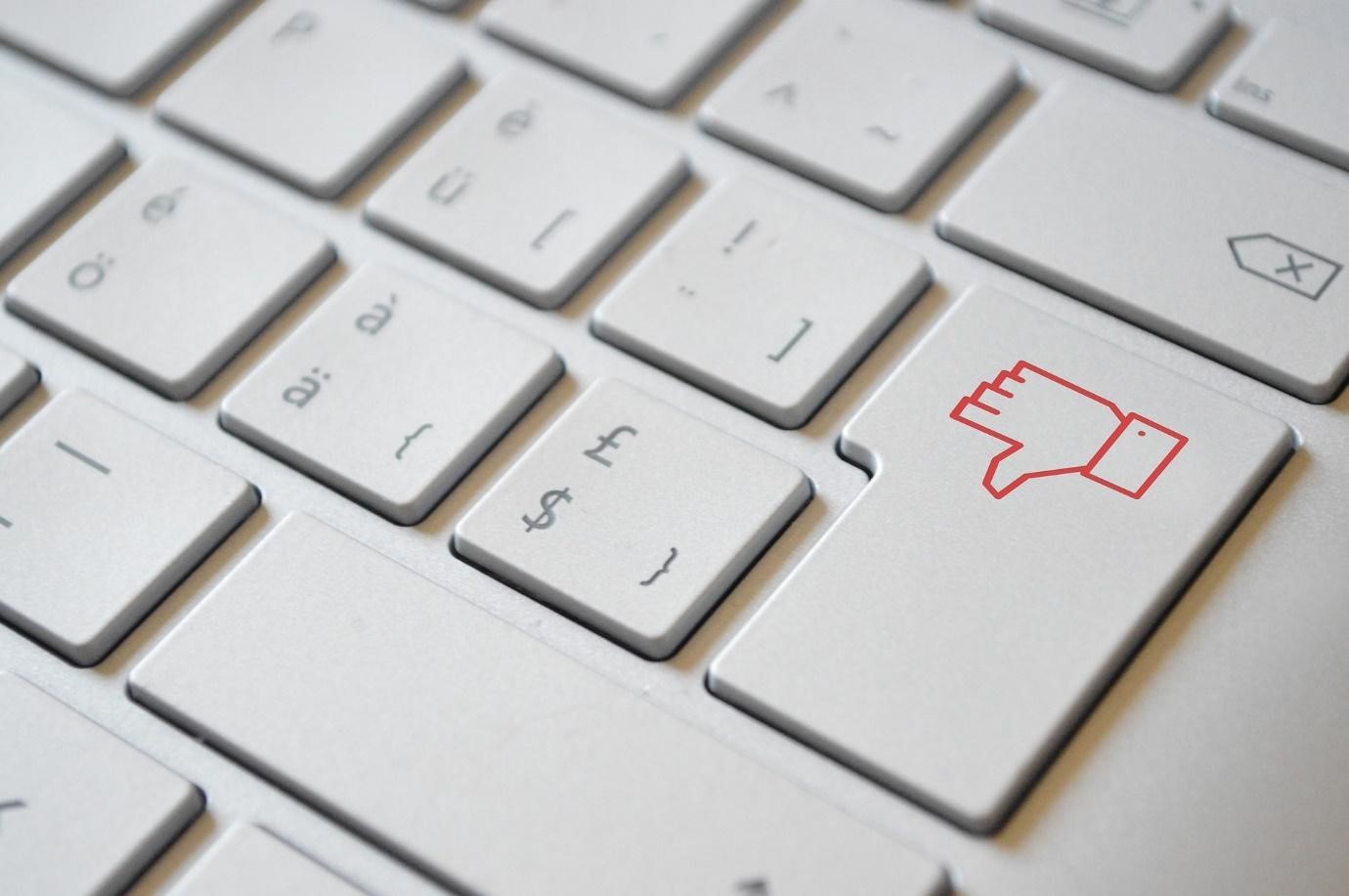 Technology nowadays has given customers undeniable power to make the rules in acquiring the most personalized products or services. In fact, customers today are used to compare apps when shopping and they expect from each company a high level of creativity, efficiency and simplicity during the whole purchasing process. That's why companies need to know those requirements, and adhere to technological strategies to improve customer experience.
Which are the best strategies to improve online shopping experience?
To connect better with customers, it is critical to put into practice various components that enhance the shopping experience as a whole. Producing attractive, dynamic and easy-to-read content, he's half-walked to grab a client for a few more minutes. But this isn't enough. There are other strategies you can use.
Website design is the primary tool for attracting new customers, providing a unique user experience and converting leads. Only by having a site that arouses the interest of your customer and presents your brand as the solution to their problems, it is possible to have prominence in the digital universe. So, to have a flashy design, you need to make the product understandable, worry about minimal visual details, work with friendly url and easy to remember.
Location-Based Computing
With location service technology becoming a basic functionality in smartphones (everyone has location services), businesses are trying to use this service to reach new customers, providing them with personalized offerings based on their specific locations to stay connected in a creative way.
For example, companies can communicate with potential customers, sending them texts with promotions or campaigns and letting them know about the on sale items that can be found in the store. It works for both sides. Customers too will be able to share their feedback while they are at a store or restaurant.
3D Product Configuration
Usually brands produce standard products with limited customization options hoping to engage their customers with pre-selected configurations. While delivering a convenient browsing experience, online shop still have limitations. It could not satisfy consumers desire to physically examine the product prior to purchase, not could it mirror the in-store experience.
With a 3D configurator, companies can (now) reverse that strategy: produce customized products with the attributes and colors specified by the customer. That means the customers will have the possibility to personalize almost everything for a truly unique product, including the colors, the texture, the design, etc.
Also read, 5 Most Profitable e Commerce ideas
Picture: Hapticmedia
In addition, brands can provide customers with a 3D product representation that offers a greater level of interactivity (and creativity). The benefit is that the 3D configurator has no blind spots and therefore leaves no room for concerns about the authenticity of the product. Zooming in, zooming in, rotating the object and displaying it in motion are just some of the features that the 3D image has. Therefore, the customer can really get an idea (real) of the product they are buying.
Chatbots
Chatbots is one of those technology advances that digital business can't give up. Chatbots are a tool that has been changing the way companies relate to their customers, thanks to its combination of constant availability and almost instant response time. They are proven to be a very attractive way to optimize the process and improve the relationship with online leads and customers.
Chatbots function as a sort of wizard that communicates and interacts with people through automated text messaging. If you're a customer, while surfing on the internet, you have certainly been "approached" by chat, even if you have not noticed it. Companies use them to not only answer questions, but also gather data about consumer demands.
Also, it's possible to use chatbots to make schedules and reservations directly with the store or restaurant in an easier way for the customer, who doesn't want to call the store.
Conclusions
Many companies are committed to providing excellent customer service and they know that the most efficient way to achieve this goal is to understand the customer's expectations and go beyond.