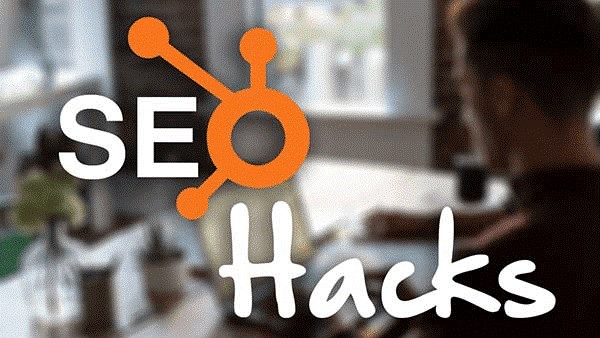 We all know that the online platform has become one of the most preferred methods for buying and selling products/services. If you want to grow your business, you must bring it to the online platform. Having a website is the first step you can take in this direction. But, having a website is not enough these days. In any business niche, you will get hundreds of competitors. Each and every business owner is trying to beat the competition by trying to make their website more popular and visible to the target audience. This is where the importance of SEO (Search Engine Optimization) kicks in.
SEO has become the need of the hour. If you want to boost the ranking of your website in the search engine result, you must work on the optimization of your website. If you want to improve the visibility of your website, you must hire the best SEO agency. Overall, it can be said that SEO is very much helpful when it comes to boosting your online business. In this regard, there are certain tips and tricks you can bring into use. These tips and tricks will help you improve the SEO aspect of your website. So, let us take a look at some of them.
The technical aspects of Search Engine Optimization
This is the first and one of the most important tips you should keep in mind. Right from the beginning, you must start working on the SEO part of your website. You need to pay attention to your website's robot.txt file. Plus, you must also keep an eye on the robot META tags. In addition, you must also make sure that the architecture of your website as well as the XML sheets are in the perfect shape. You must make sure that Google can easily access each and every piece of important content present on your website. This way, you will be able to improve the SEO ranking of your website.
Don't underestimate the power of blogs and engaging content
When it comes to enticing your potential audience, you can always depend on your blogs. If your blogs contain impressive and interesting content, they will prove to be more popular among your audience. After all, people find it hard to ignore impressive content. Churning out interesting blogs is easy. All you need to do is hire a writer from a reliable content writing agency. It will be a task of the content writing agency to come up with high-quality blogs. But, you must check if the content is free from plagiarism. Nowadays, the use of infographics has gained a lot of momentum. It can help increase your viewership. Making use of the right kind of content promotion strategies is also one of the tricks.
Video content can create the right impact
It is absolutely true that video content creates a deeper and wider impact in comparison to other content formats. It can help you gain an audience at a much faster rate. All you need to do is produce engaging, interesting, and useful content. In fact, videos can also improve the ranking of your website on the Search Engine Result Pages. Small videos on Facebook, Instagram, and Youtube are being used by a number of SEO companies these days.
The loading speed of your website
Nobody likes browsing a website that loads very slowly. If your web pages are heavy and have not been optimized properly, they will take a lot of time during the process of loading. This is why you must compress the images before using them on your web pages. Optimizing the aspects like HTML, CSS, database, and JS are some of the major steps you must follow. In this regard, hiring the best SEO service provider can help you move ahead in the right direction. So, make sure your website doesn't take a lot of time to get loaded.
Cannot ignore the social media
In today's times, it would be a big mistake if you don't pay importance to the power of social media sites. Ask any SEO expert, and he will definitely suggest you work on the social media portfolio of your brand, even before you create a website. If your company's name is present in the world of online social media, it gets exposed to a wider base of audience, which in turn makes your brand popular on the internet. As a result, even Google starts ranking your website in a better way. So, make sure your business has an account on these platforms- Facebook, Twitter, LinkedIn, YouTube, and Google+.
Alt Tags are still important
Yes, you cannot underestimate the power of the Alt Tags. Google still considers it as one of the factors for ranking the websites. For this reason, you must make sure that every image on your website has a tag. In the long run, it will prove to be quite helpful in improving the search engine ranking of your website.
Choose the right keywords
Keywords are in the scene for years, and they are here to stay. In case you don't know, keywords are the texts that the users type in order to search something on the search engine. So, if you want your website to be discovered by your target audience, you must use the right keywords in the content of your website. In this regard, only a reliable and experienced SEO agency like Melbourne SEO Joel House can help you out. They have the best SEO experts who know how to find out the most relevant keywords for your website.
Email campaigns can impress you
When it comes to establishing a cordial relationship with your customers or clients, the method of email campaigns can totally impress you. When you create content for your email marketing campaign, you must get it optimized properly.
Besides them, there are many more tips and tricks you can use. All you need to do is hire the best SEO agency, and let them show you the results.