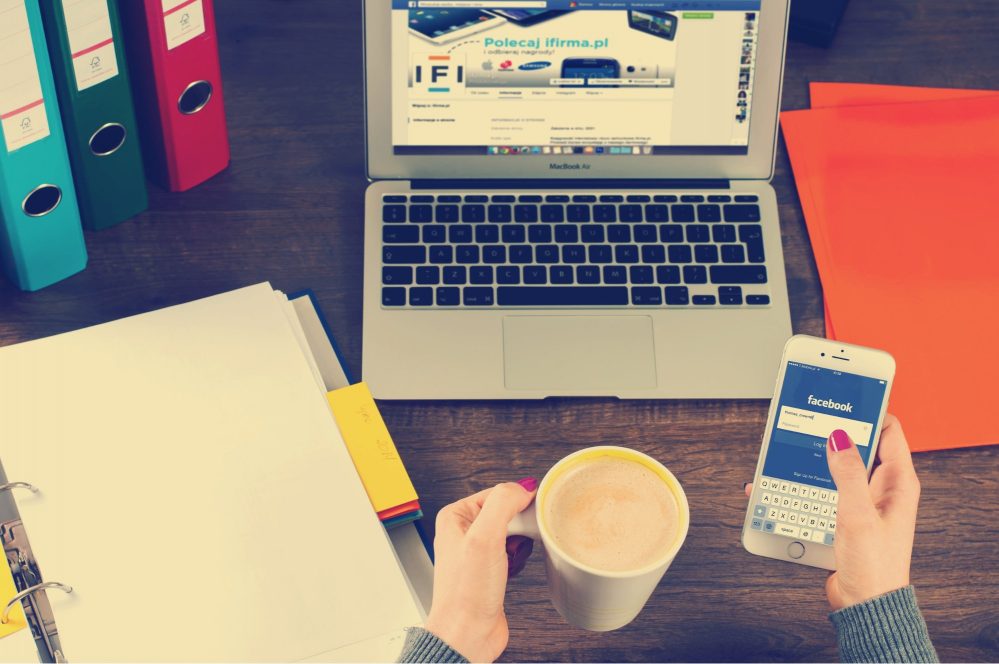 Incorporating social media strategies has proven itself to be an inevitable part of an overall marketing plan toward success. This was more apparent this 2023 as social media users worldwide rose 9 percent annually to 3.484 billion reflecting a continually widening user base in various socially-engaging online platforms. 
The same report noted that global internet users grew seven percent year-on-year to surpass the 4 billion mark (or more than half the world's population). From these figures, you can imagine the extent to which online customers will be shaping businesses. For the foreseeable future, social media will be an integral part of marketing and businesses will have to prepare conscientiously for it.
Below are some tips on how to boost your social media ROI for this year onwards. 
#1. Start by identifying goals and objectives
Before you can begin to come up with a strategy to implement the essential rules of social marketing, you need to identify and understand your primary business goal. For an online retailer of pet items, for example, it could be to make it more convenient for their customers to be good pet owners.
Once you identify your goals, you can list down certain objectives that can help you achieve those goals. In line with the goal mentioned above, one objective could be to increase the number of active followers on social media. It's important to note that you should put a numeric value to your objectives so that you have a benchmark to indicate how you're performing. 
The game plan should be clear and well-defined. Making the setting of goals and objectives a priority will prevent you from implementing a strategy without a clear plan. These should help you determine points of success, as well as help you gauge how much you have progressed from the starting line. 
#2. Reaching the right influencers
Influencer marketing still plays its big role in social strategies this 2023. But that doesn't mean you should just jump on the bandwagon. Before partnering with influencers, you need to evaluate if they fit your branding, as well as your goals. You can start by asking yourself these:
What kind of content do they put out?

How much engagement do they generate?

How do they fit into your overall messaging?
Once you've narrowed down the list of influencers you're looking to partner with, make sure that their deliverables, as well as your expectations,  are clearly defined.
Additionally, note that the influencer landscape seems to be shifting gradually into an environment that not only encourages diversity but acknowledges people's differences. This highlights the growing importance of multicultural marketing. For example, Target has increasingly promoted its fashion line with the recognition that "women come in all shapes, sizes, and ethnicities."

#3. Segment Your Social Audiences
Image Source: Medium: Aanalytics-for-humans
Segmenting social audiences means grouping your customers according to their common characteristics based on a wide range of considerations such as work, industry, gender, age-group, social class, among others. As noted by Shopify, this helps marketers better customize their marketing efforts to various groups, enabling them to communicate a targeted marketing message.
With social audience segmentation, you can also identify those that interacted with your business before but did not perform your desired action. Facebook's Custom Audience feature allows you to create a profile from 10,000 of your customers, which results in a Lookalike Audience of as much as 2 million people. This group, who are similar to your customer profiles, are ready to be targeted with advertising.
#4. Know your competition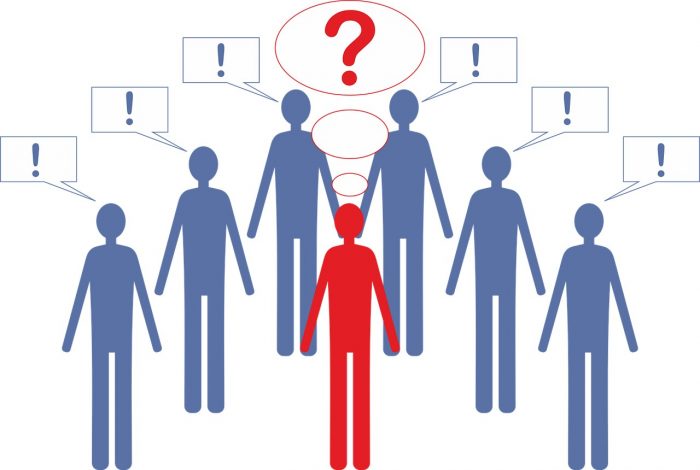 Image Source: succo from Pixabay
Researching your competition, particularly their strategies, can help you identify which aspects they are finding success in, as well as areas you could improve on. Their strategies may also spark ideas that, with a little improvising, may fit into your own social strategy. 
Some of the things you can look at are:
Number of followers

Posting frequency

Usual posting time

Types of content (articles, images, infographics, GIFs, videos)

Social engagement
To help you with this, learn to use trackers and other software to monitor your competitor's social media mentions in real-time. 
#5. Utilize UGC
User-generated content will always have its place in social media. People want to connect with both their peers and brands, so if you give them a good enough reason to create content for you, they'd be happy to oblige.
Contests have long been used as an avenue to elicit UGC. But even when you don't give anything away, you can still encourage your audience to create content. Uniqlo, for example, combines both. They give their audience a chance to be featured on their page by wearing their best Uniqlo OOTDs while rewarding the best ones with gift certificates. 
#6. Organic vs. Paid Content
Sift through your content from the previous year and identify which ones achieved your KPIs. Did they generate leads because you targeted the right audience? What about those posts with less than expected engagement? Might they resonate more with a different audience? 
When 2023 started, it's no longer a question of which to use, but how to strike the proper balance. Despite its dwindling reach, organic content still has a significant impact on SEO, as well as your network's community building. This is why a hybrid strategy where organic content is complemented by paid ads has become the norm.
A social audit should help you in not only identifying which types of organic content to produce, but which ones you should boost.
#7. Speak to audiences through videos
Image Source: CoWomen from Pexels
Ninety-two percent of mobile video viewers share videos. This makes video a highly attractive type of content for digital marketers.
Product demos are a good way of highlighting the benefits of your product. And when done by an influencer, its appeal and reach are amplified. Interviews with brand ambassadors, for example, product heads, and experts is also a great way to disseminate information about your products. Behind-the-scenes videos are also gaining popularity as brads aim to gain customers' trust by being transparent with their day-to-day operations. 
For all these types of social media videos, you can opt to present it live or recorded beforehand. As for the length, your videos can be as short as you want them, just enough to highlight your branding message. And with Stories being a tremendously popular format, you can even post longer videos on Instagram as it automatically splices them to fit a story.
#8. Track Your Social Metrics and ROI
Image Source: https://reportgarden.com/metrics-social-media-analytics/
No matter how comprehensive you have thought out your social media marketing plan, some ideas and strategies may not yield the desired results. To monitor whether you're on course with your goals and objectives, you need to regularly track your metrics.
This allows you to make adjustments to your social strategy whenever you see that certain tactics aren't resonating with your audience. This also enables you to tweak your objectives into something more attainable, while staying true to your goals.   
If you find that a platform's internal analytics don't quite cut, experiment with a third-party tool to help you get a clearer picture of how you're performing.  
Finally, learn from the past
There are a number of trends and innovations predicted to shape, or even bring drastic changes to digital marketing today and beyond. Most of you are likely racing to be the first-adopters or implementors of these much-awaited trends, whether they be artificial intelligence or parallel bidding of ad inventories. However, progress may only be fully realized once we rectify yesteryear's mistakes. One way to do that is of course through learning from them.